Quality Photography Courses Near Dunoon, Argyll, Scotland
Photography Workshops For Every Level
Are you a beginner photographer looking for photography courses near you? Perhaps you have already figured out the basics and want some professional photography tuition to help you to improve your skills. You may have a good knowledge of your camera but want a photography workshop to introduce you to photographic genres that you have yet to experience. If you fit any of those profiles Alan can provide photography training that will raise your skills to the next level.
About Your Course Trainer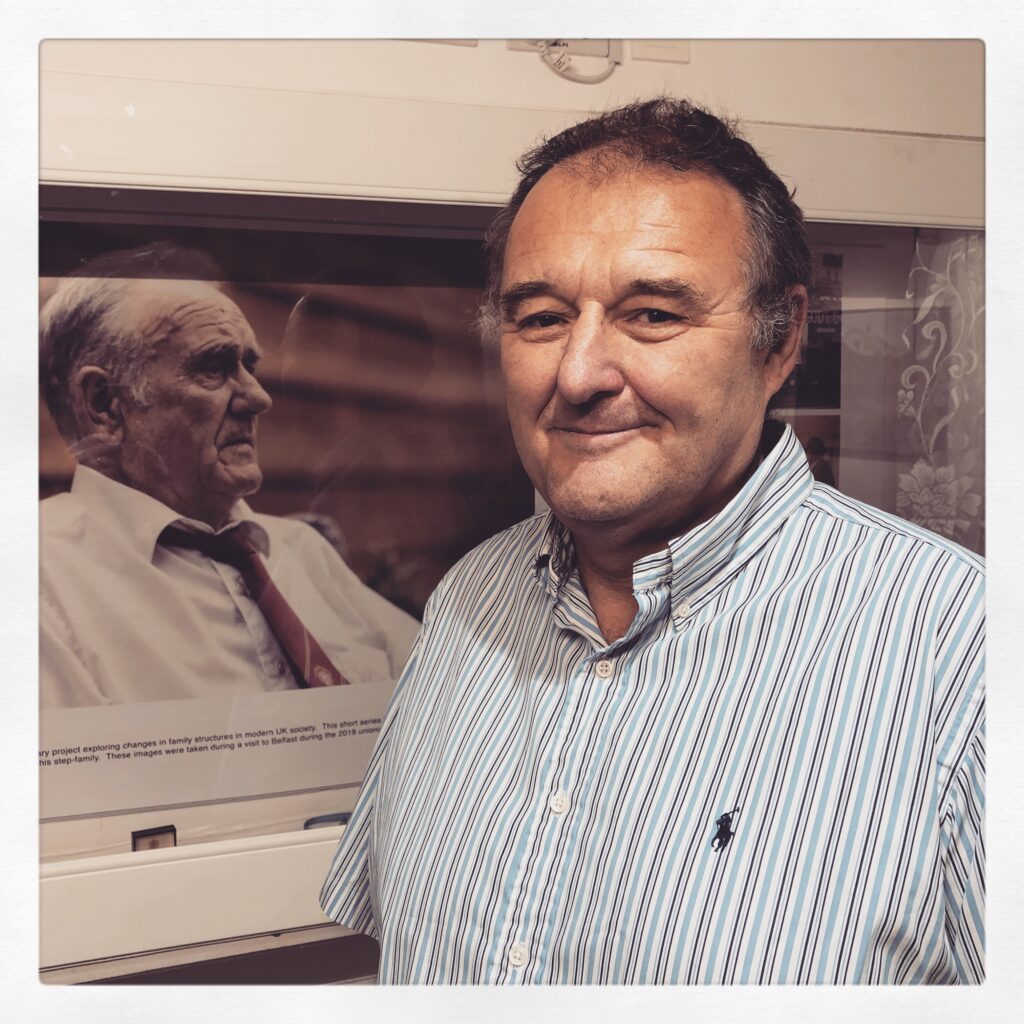 I have been a professional photographer for over a decade.  After retiring from the police service I forged a second career as a photographer and writer in the music industry.  
A dedicated lifelong learner, I returned to university in 2018 as a mature student to achieve a Master's Degree in Commercial Photography at Arts University Bournemouth.  This was a life-changing experience, one that I will always cherish.
In addition to my experience as a photographer, I have over 25-years experience as an educator.  I spent many years training police officers at Ashford Police Training Centre, and at Dorset Police Headquarters.
When the national police training centres closed I led a team that designed and wrote the entire Dorset police training program for recruits.  My team and I were commended by the Home Office and the Chief Constable for the quality of our work.
When you attend a photography course with me, you can be sure that you are learning from a genuine expert in the world of photography and someone who is genuinely passionate about learning.  I am always keen to pass on my knowledge and experience.
Photography Courses General Information
In all of my photography courses, the emphasis is on the practical aspects of photography rather than the theoretical. Photographic theory can be learned from books or video, but research into adult learning (Andragogy) demonstrates that adults learn best when:

They know why they need to learn something.
Adults need to learn experientially, ie. by doing rather than seeing.
Adults approach learning as problem-solving.
Adults learn best when the topic is of immediate value.
All of my photography training is based on these key principles, giving you time to put new knowledge into practice to ensure that the learning is firmly fixed and understood.

My Courses are available as one-to-one or small group photography workshops and are held near Dunoon in Argyll on Scotland's beautiful secret coast. We will spend some time on photography walks in this beautiful area either photographing the local wildlife or practicing street photography in Dunoon town.

All training can be adjusted to fit the needs of the participants. Whilst participants need to be reasonably fit to allow access to the stunning countryside near me they can be adapted to suit the needs of those with limited mobility. Please contact Alan by email to discuss your requirements to ensure that your photography courses near Dunoon meet your exact requirements.

I am very proud of the fact that my courses are LGBTQI+ friendly and that Alan Ewart Photography is a Trans safe place.

Beginners Photography Courses Near Dunoon In Beautiful Argyll
As a professional photographer, I am often asked how to get started with photography.  This photography course for beginners could be right for you.
I deliver my photography courses near Dunoon on the stunning Cowal Peninsula in Argyll.  My home is the base and we will be close to beautiful natural features, beaches, woodland, hills and forests.
The course will be adapted to meet the specific needs of the individual or group but it will cover a number of fundamental principles.  We will cover:
The character and nature of light
The hierarchy of light
Basic camera settings
White balance and ISO
Camera modes and when to use them
Exposure compensation
The properties of the most common lenses and when to use them
Once the participants have got to grips with those fundamental principles we will move on to putting the principles into action. We will spend some time on a photography walk around the locality and then wrap up the day by looking at your photographs and discussing what worked well and what could be improved.
Your learning doesn't finish at the end of the workshop.  I will be available on Facebook to provide informal advice and critique of your photographs.
You do not need an expensive camera for this course but you must have a camera that that can be set to manual (M) mode.  If you are looking to begin photography on a budget check out my article on the subject.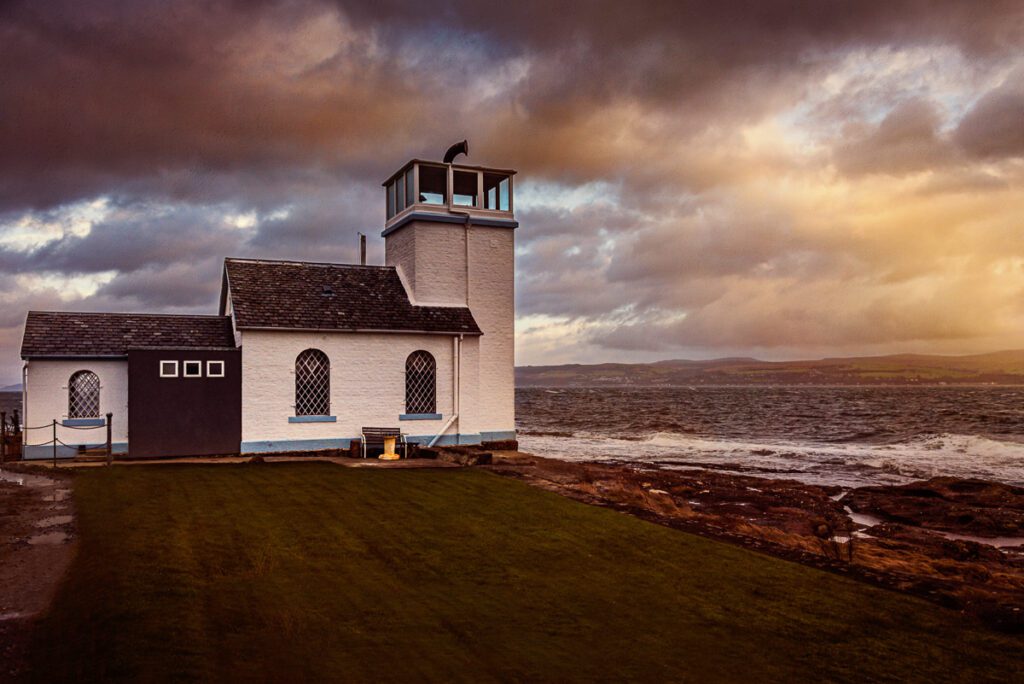 Intermediate Photography Courses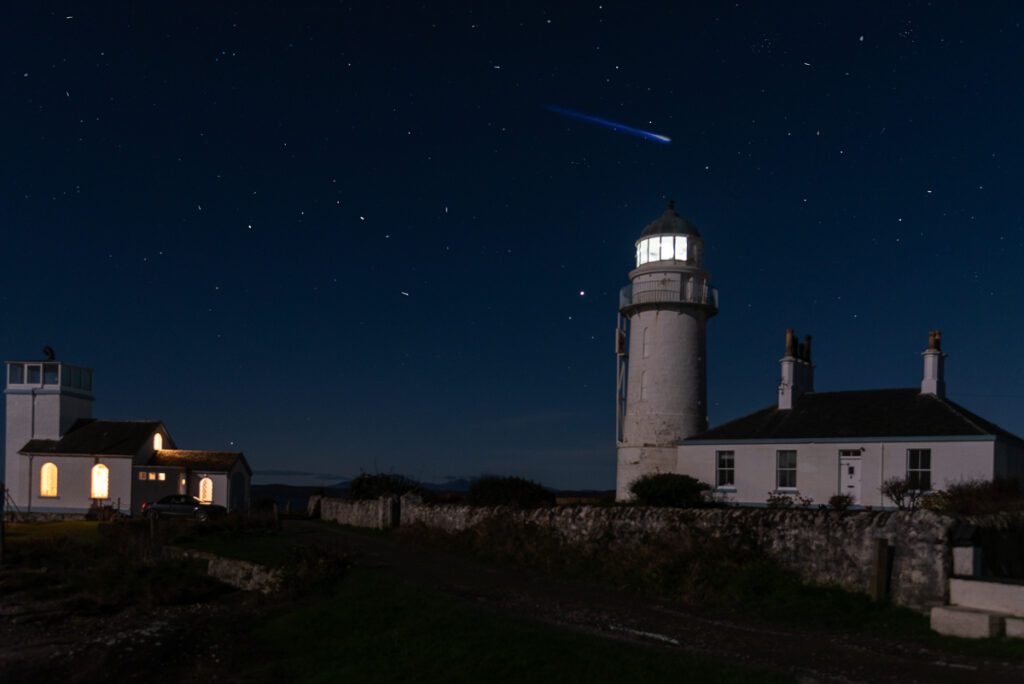 My intermediate photography course is aimed squarely at those who have a basic level of proficiency with their cameras.
You will already be comfortable with your cameras aperture priority and shutter priority modes and understand how exposure compensation works in conjunction with those shoot modes.
You might have undertaken some online photography courses and are comfortable with day photography in natural light. You are now ready for the next step and this course will open you up to the creative possibilities when you take full control of your camera in manual mode.
Once you are comfortable with your camera in manual mode I will introduce you to off-camera flash using speed lights, and studio lighting. Working with a single light, we will learn how to use off-camera lighting in small spaces examining how different modifiers can add punch and drama to your images.
Whilst my photography courses can be adapted to meet the needs of the participants we will cover a number of fundamental principles, including:
Taking full creative manual control
Using the exposure triangle for creative effect
A thorough understand of the use of depth of field as an artistic tool
Being more deliberate and intentional in your photography
Understanding a range of compositional techniques
Focus on lighting, both natural and flash
Making best use of the golden and blue hours
Recognise photography as an art form and begin to understand what motivates you as a photographer
Finally, you will leave the course with a photography course action plan for your ongoing development.  You will have the opportunity to receive detailed feedback on this project.
You do not need an expensive camera for this course but you must have a camera that can be set to manual (M) mode.  A tripod is recommended and at least one speed light is useful, though not essential.  If you are considering buying a camera my article on the best camera for new photographers will give you plenty of options to consider.
Advanced Photography Courses Near Dunoon
My advanced photography course is designed to take your photography to a whole new level.  You will already be a competent photographer who is comfortable using your camera in manual mode.
You will have a good understanding of the exposure triangle and you will understand the capabilities of your camera.  You will be ready to use the camera to create the artistic effect that you are aiming for in its various modes. 
You will already be experienced in using a single off-camera light and in how to modify that light for the desired outcome.  You are competent in the application of the basic rules of composition including the rule of thirds, the golden ratio, the use of leading lines, and the Fibonacci spiral.  
With a good experience of the rules you are ready to break them to realise your artistic vision.
We already understand that photography is first and foremost about the quality of light so in this advanced workshop we develop the techniques that can be used to control that light in a wide variety of circumstances. 
We will also consider narrative and aesthetics and how these can be used to achieve a sense of coherence across a series of images.  You will learn how to plan the aesthetic for a photography project as a means to find your artistic style or voice.
We will consider whether having a recognisable style as a photographer is important, and if it is we will examine how that might be achieved.
As normal I will hold these photography courses near Dunoon in Argyll, and the content can be adjusted to meet the needs and skill levels of the participants.  As usual there are core elements and in this photography course we will develop your photography skills in the following ways:
The use of multiple lighting sources
Mixing flash and natural light
Using scrims, flags and reflectors to sculpt light
Rim lighting
Mixing hard, soft, and diffused lighting sources
The use of coloured gels in portraiture or product photography
Low light and night photography
Long exposure photography
Light painting
Light trails
An introduction to efficient Adobe Lightroom workflow
At the conclusion of this photography course, you will create an action plan for a focused photography project.   This will afford you the opportunity to build on your learning during the photography course near your own locality.  You will have the opportunity to receive feedback on the completed project and receive guidance for your ongoing development.  
The Zero To Hero Photography Course Package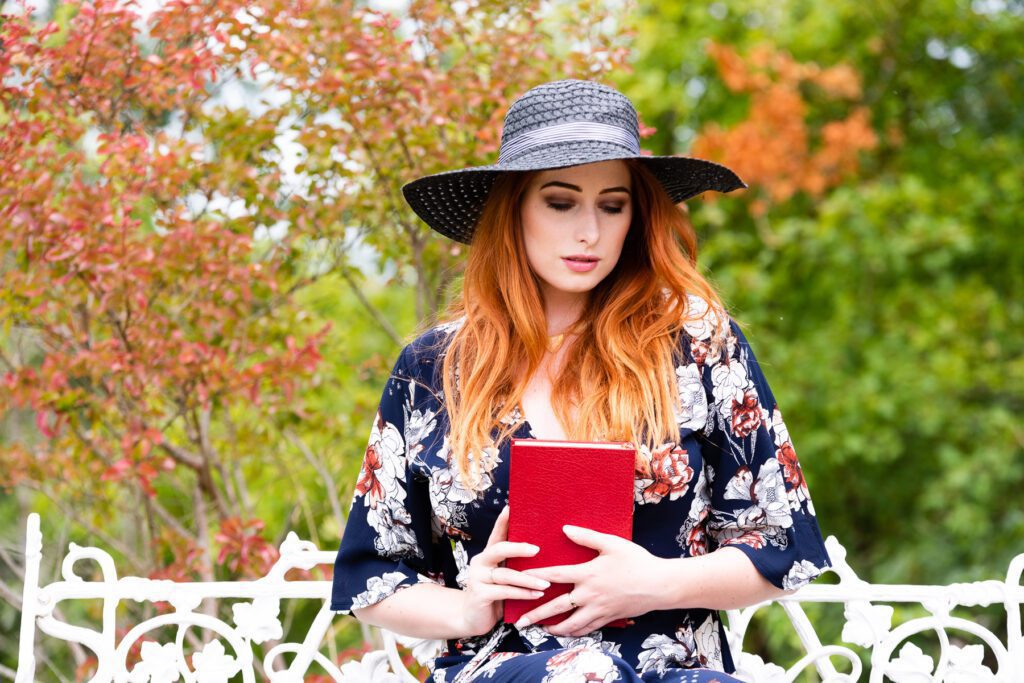 As usual, I deliver the Zero to Hero photography courses near me on the beautiful Cowal Peninsula in Argyll on Scotland's secret coast.
This is an in-depth and intense week-long course developing all of the skills in my three stand-alone courses. It is designed to fast-track your photography by introducing you to all of the skills required to reach a high level of proficiency in a short period of time.
If you are looking for part time photography courses near me in Argyll, this may be the course for you. We can structure the training as a collection of photography evening courses if that suits you best.
However, it is my belief that photographers will gain the most benefit from a full-time residential experience.
This course is limited to a group of four photographers who will be accommodated at my beautiful home in Toward, south of Dunoon on the Cowal Peninsula in Argyll.
The residential course affords us the ability to travel a little further afield, perhaps to photograph some of Argyll's waterfalls, lochs, or castles.  We will have the flexibility to modify the program to suit the weather conditions or to catch the best light.  We will have the services of a professional model for one full day of the course.
The course fee includes all accomodation and meals.  As a guide we will share a full Scottish breakfast and a simple dinner each day.  Lunch will likely be a packed lunch eaten on location.
Non-photographer partners are welcome to attend with photographers at a small additional cost.  We will structure days to ensure that you have time together to enjoy all that this beautiful part of Scotland has to offer.   If your partner is also a photographer undertaking the course, I will offer the second photographer a 33% discount. 
The costs for these week long photography courses near Argyll's lochs, beaches, forests and holiday locations offer incredible value at only £1795.  Others are charging a similar rate for a four-day course with only three nights accommodation and with just breakfast included.
Frequently Asked Questions (FAQ)
Ready to book your photography course?
If you are ready to book visit our photography courses page in the online shop and contact Alan by email to secure your preferred dates.