Dog Photography: Capture Portraits Of Your Best Friend
Photographs of Your Best Friend
Have you ever considered dog photography? The people of the UK are renowned as a nation of animal lovers and no animal is more loved than the family dog. Our dogs are not just our best friends, they are part of the family. Our dogs give us so much joy and their unconditional love, but unfortunately their time with us is often far too short.
Why not make sure that you capture some professional pictures of your dog and create some memories that will last for your lifetime, not just hers.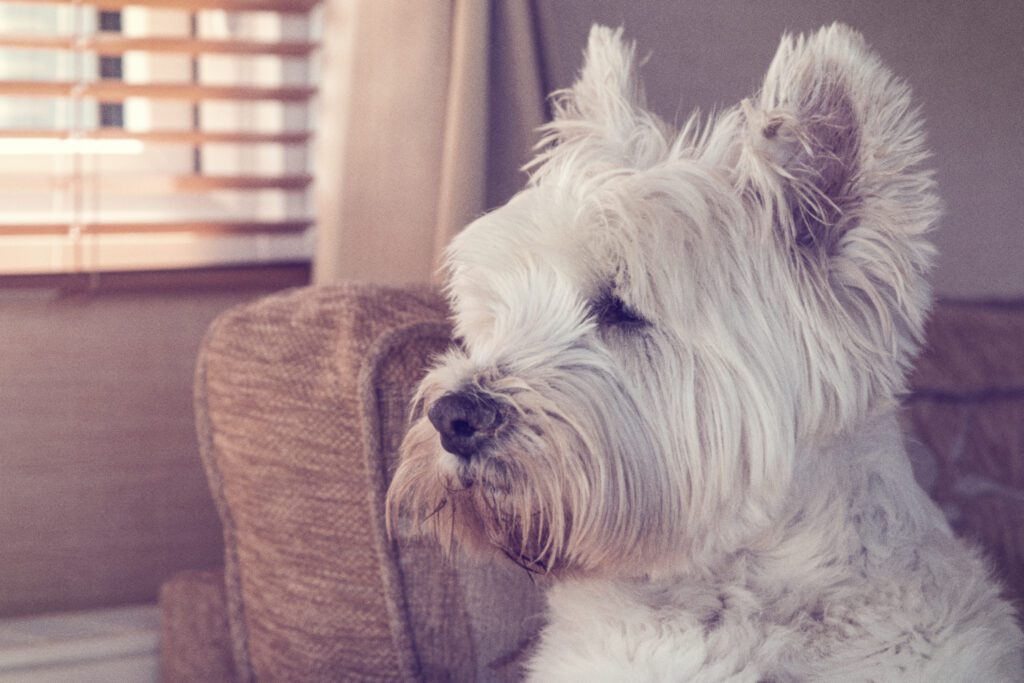 When a photographer makes portraits of a human, the aim is always to capture something of the persons personality in the photograph. Like their humans, every dog has its own personality, so our pet portraits should aim to do likewise.
When a professional photographer takes photographs of people they will spend some time getting to know the personality of their subject. This is even more important for a dog photographer.
If a dog is going to be happy during a photoshoot they need to know and trust the photographer. Spending some time getting to know your dog's personality isn't just important, it's essential.
Dog Photography By Dog Lovers
It should go without saying that if you want to be a dog photographer, you should be comfortable around dogs. I am a dog lover, and a dog owner. The photograph on the right shows my Fox Red Labrador puppy (Ruby) taking my Springer Spaniel (Jasper) for a walk.
I have many years experience of owning gun dogs, but that's not my only experience with dogs. From 2006 – 2011 I was the officer in charge of the police dog section in Dorset. As you might imagine that experience means that I am pretty confident around dogs of all shapes and sizes.
If I am asked to photograph your dogs, you can be sure that they are in good hands.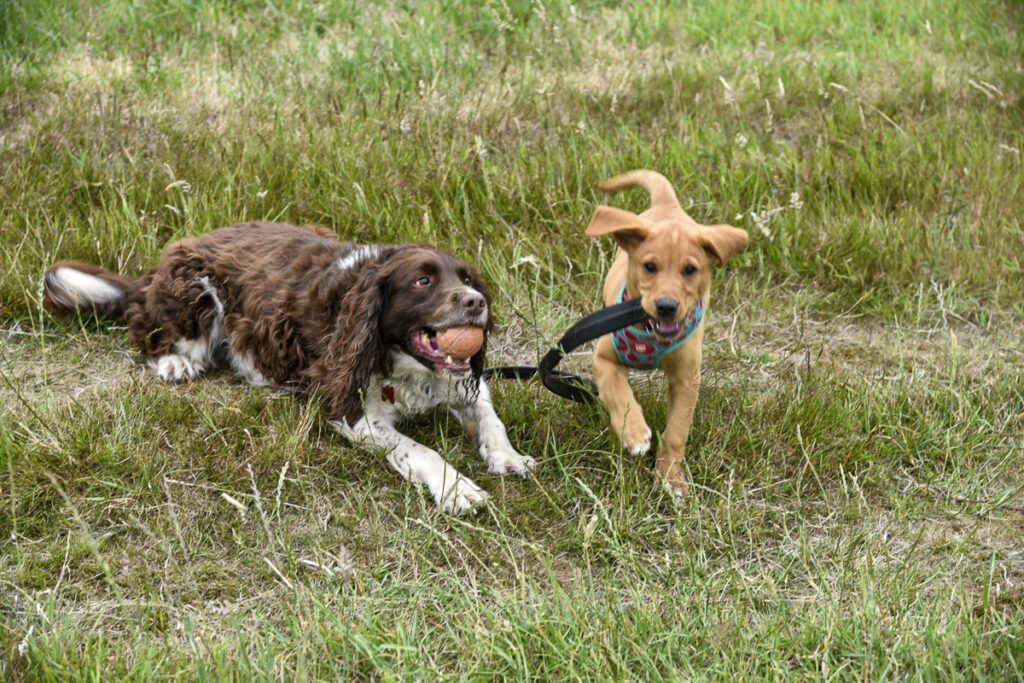 Fun Photoshoots For Dogs And Their Humans
I firmly believe that the best photographs are taken when the subject is happy and relaxed. Dogs and, to some extent, their owners are usually happiest when they are outdoors having fun.
I love taking pictures of dogs having fun and running free in the great outdoors rather than in the studio. For many dogs this comes with the added bonus of allowing them to run off a bit of excess energy before taking their photograph.
Your dog is an integral part of your family, so it's important to capture some photos of you having fun together. The bond between dogs and their owners is unique, but as adults we realise that we are likely to outlive our best friend and they won't be around forever.
I aim to capture photographs that show that bond and that provide a beautiful reminder of the wonderful time you spent together.
Dog Photography Near Me Or Near You
I am lucky enough to live in a lovely little hamlet south of Dunoon, Argyll, on the beautiful west coast of Scotland. Near me there are plenty of great dog walks, open land, woodland, hill walks, and beaches nearby where your dog can run free in complete safety.
As a dog owner and keen walker I am frequently discovering new locations that are suitable for both dog and human photography. If your "best friend" is less than obedient when off the lead, I have a large enclosed garden where your dog can run free in complete safety.
I am, of course willing to travel to take the photographs near you if that is your preference.
Of course, some dogs are nervous and are not happy running around in the great outdoors, especially if there are other dogs around. If that is the case with your best friend I am more than happy to take your pet photographs in your home.
Being at home can certainly help a nervous dog to relax when they are being photographed for their dog photography photoshoot.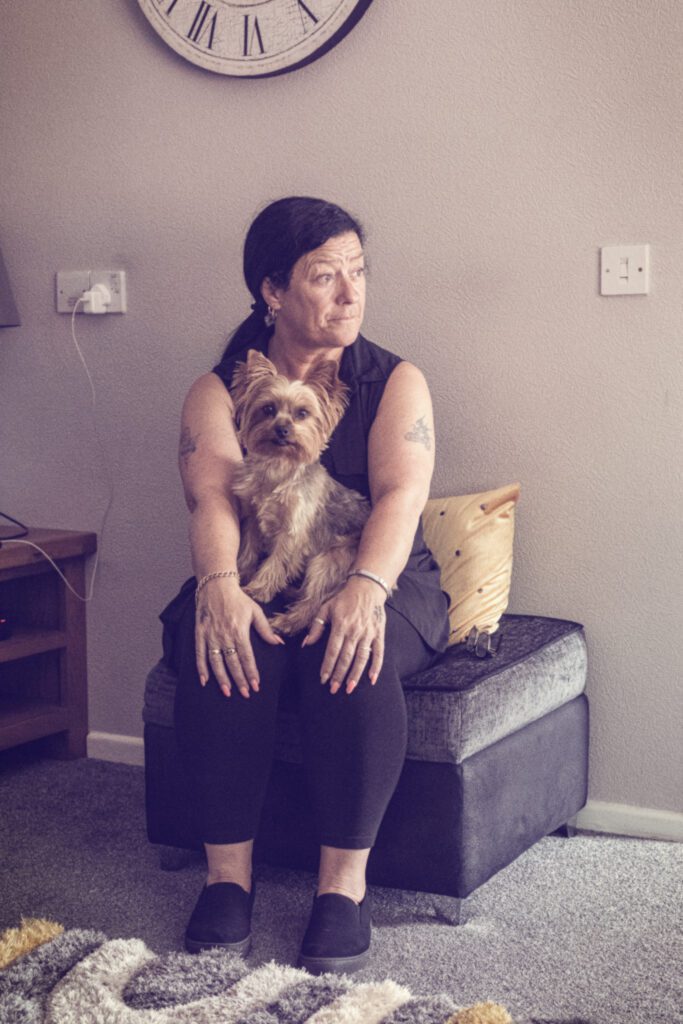 Frequently Asked Questions (FAQ)